Founded in 1983, Asian China Products Company has accumulated plenty experience in manufacturing good quality weightlifting gloves, ankle weights, weighted vest, lifting belts and sports related products. We could supply various fitness accessories like jump ropes, toning tubes, yoga mats, different exercise mats, dumbbells, etc.
Manufacturing is not only our specialty. We also know how important it is to have good communication with our clients all over the world. We put our greatest emphasis on product presentation, quality control, packaging and meeting delivery deadlines. We know it is vital to expect and avoid problems before they happen.

With our expertise in different kinds of fitness products, we look forward to serving you as one of our valuable customers with our reliable service in the nearest future.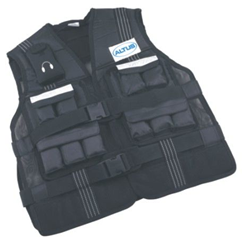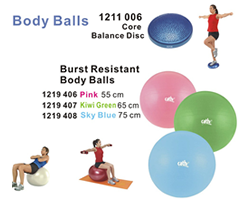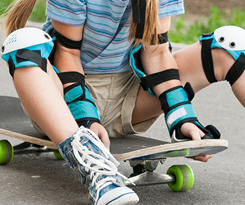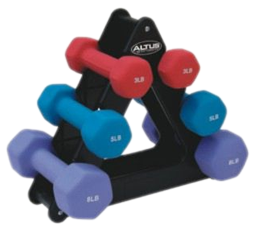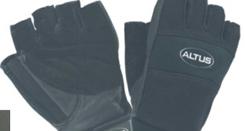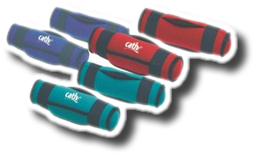 Address : 22nd Floor, A T Tower, 180 Electric Road, North Point, Hong Kong.